you just need

this link
Show your audience your content, where to go and convert them.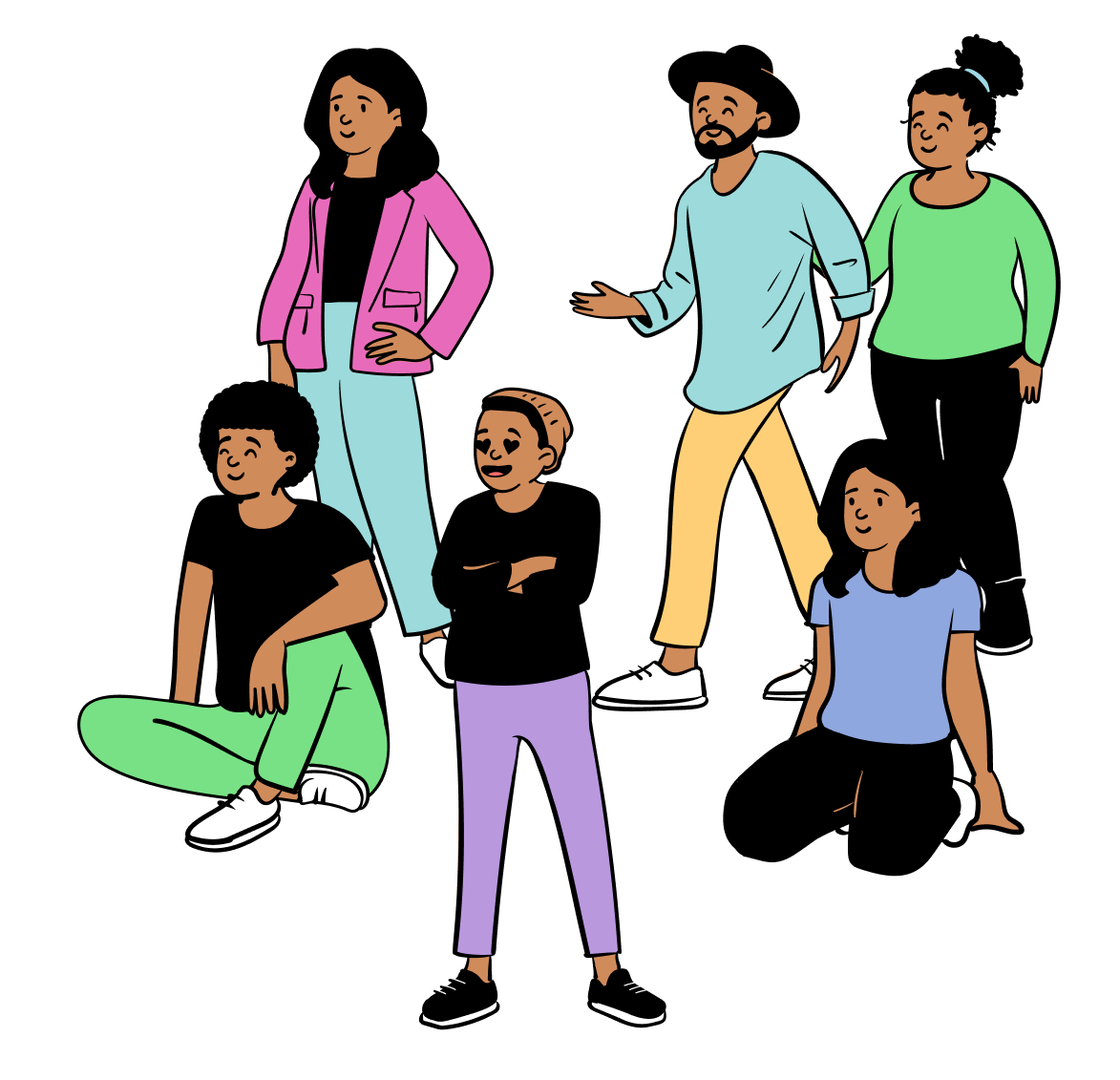 dimelo.at/

is a better link for your bio

Built for your content, to convert your audience.
Create your own page
Showcase your work in one page - and add medias and conversion items to convert your audience.
Well designed for you

Georgeous pages for all your need - it just works. Build your page by selecting the color of your choice and adding the links your audience should see.

Free statistics from the start

Since the start, get all the stats you need for your page and understand your conversion rate. Connect your page with Google and Facebook tracking tools for better overview.

Built to convert your audience

With our tracking and modules built-in, you have all resources to target and convert your audience, right from your dimelo link, to your tools.

Connected with tools you love

Dimelo.at is built so you can link the tools you already use in your usual workflow. Mailchimp, YouTube, Typeform. And if something's missing, send me an email, I'll add it.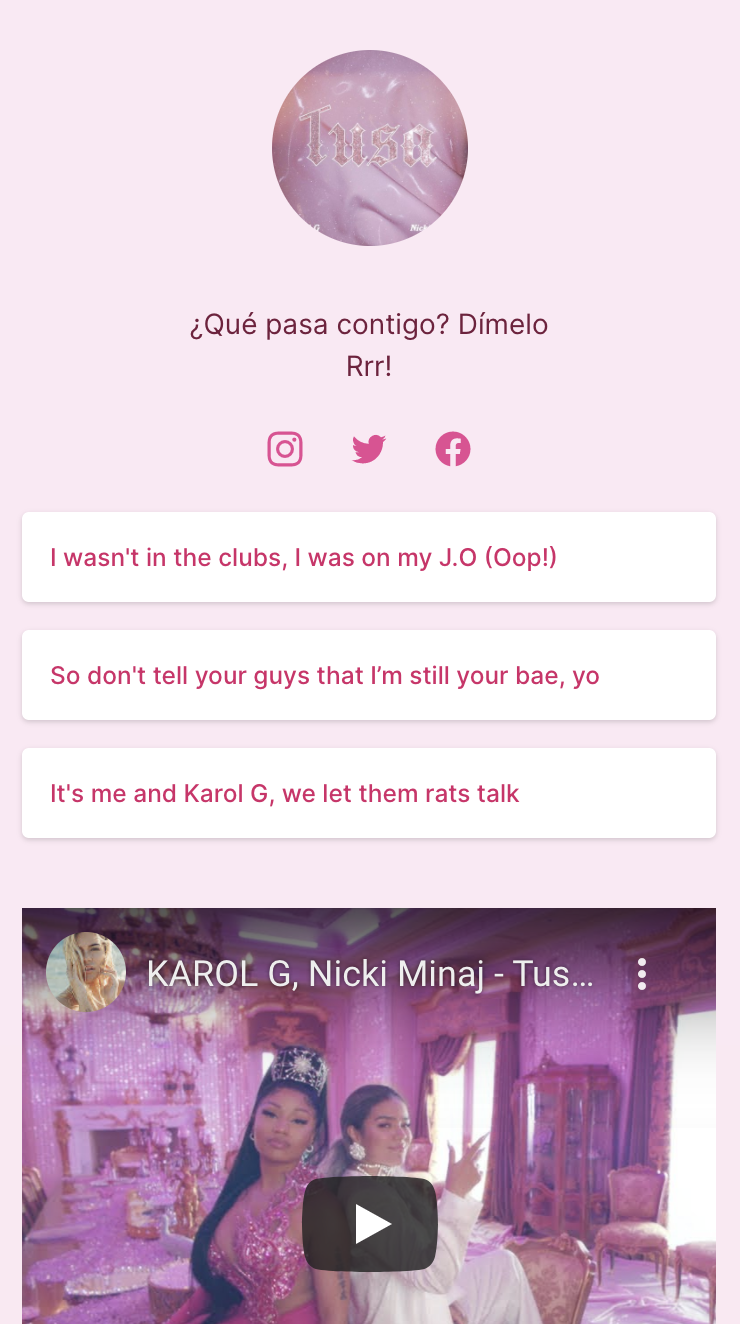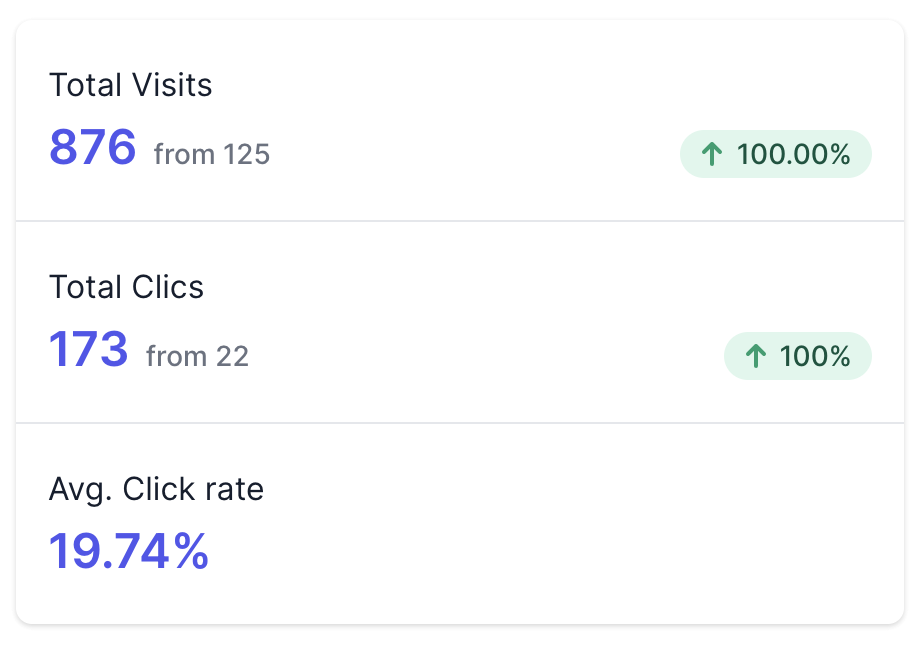 We connect with tools you already use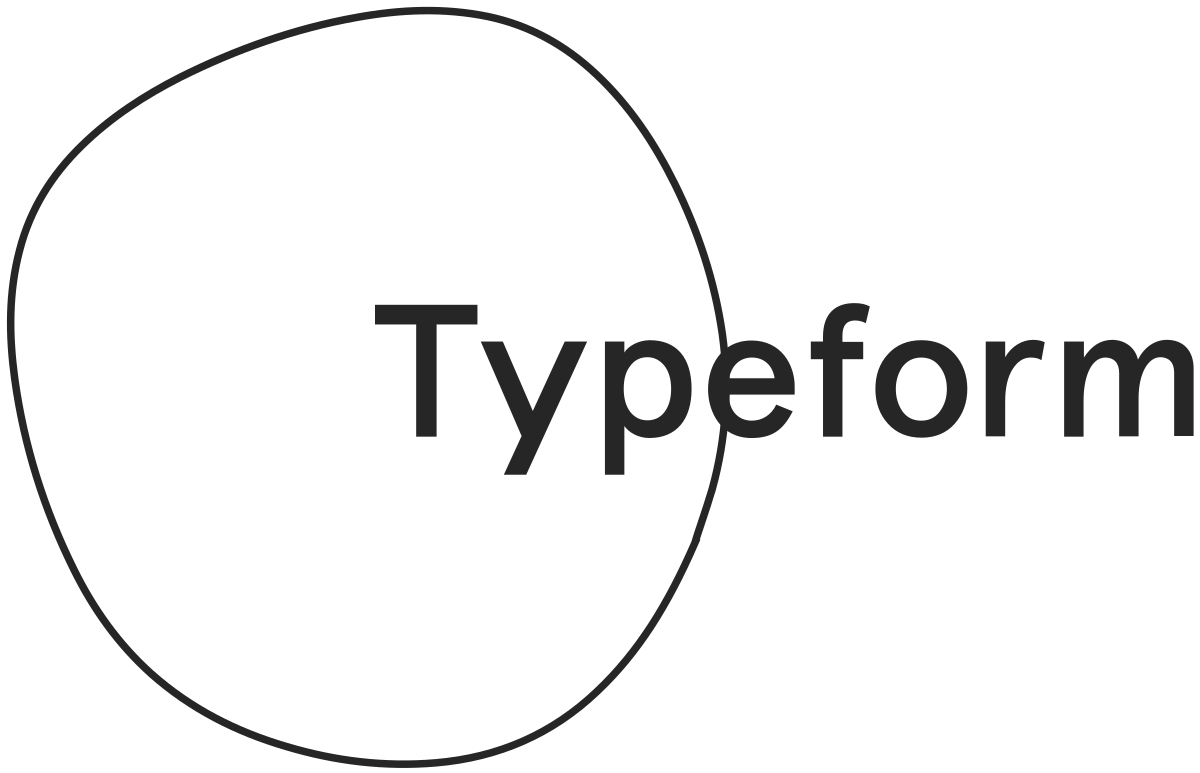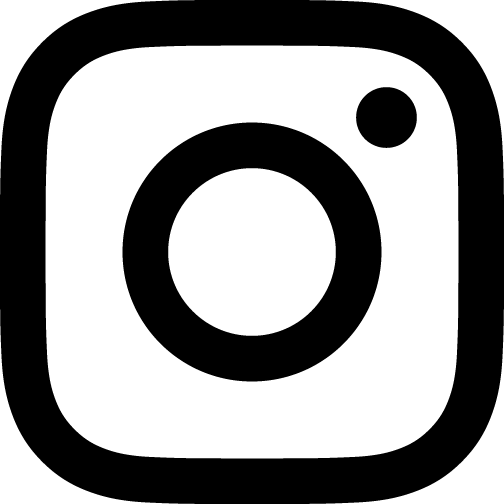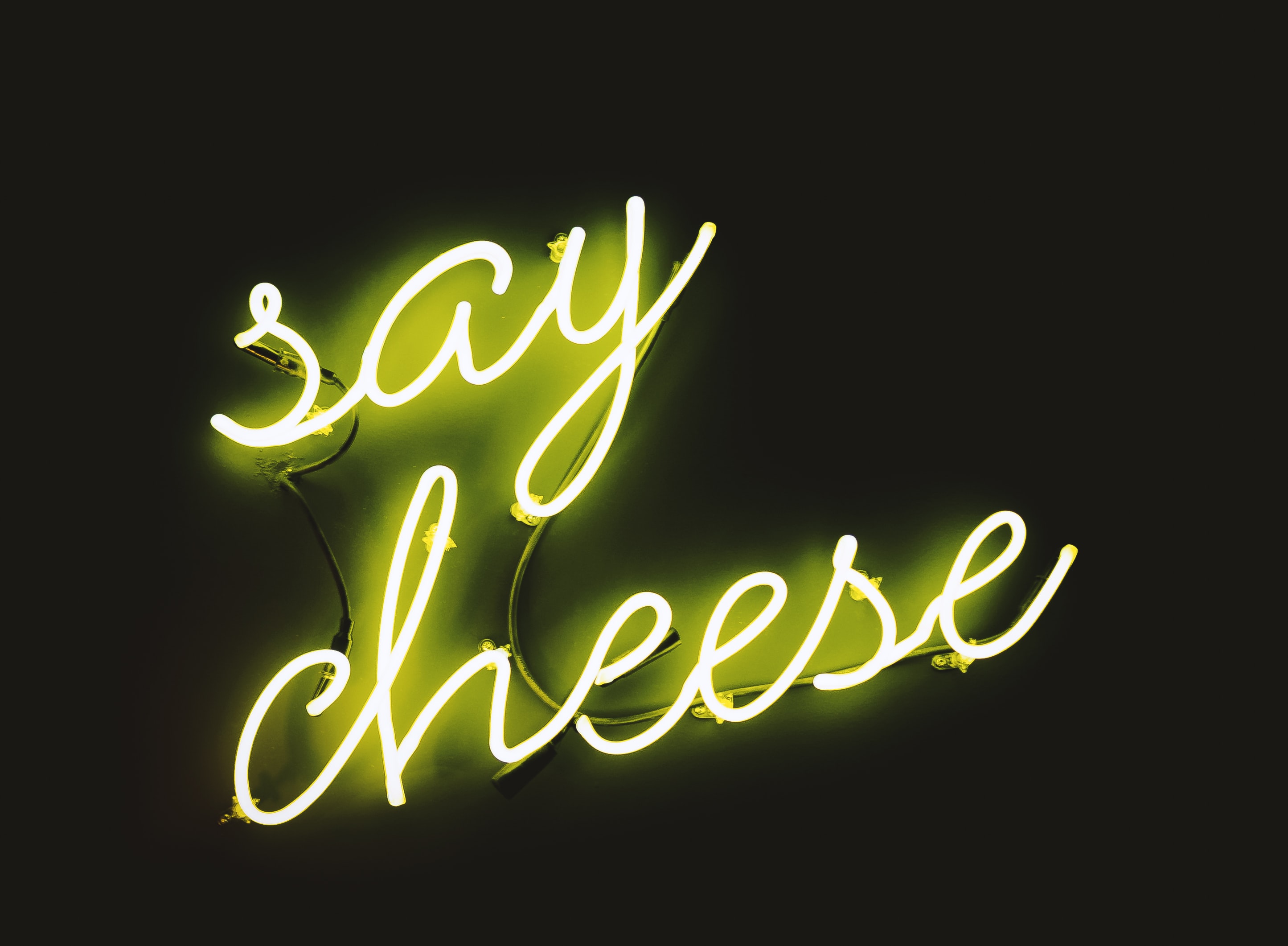 Award winning support (awarded by me)
I'm here to help
Dimelo.at is a one persone operation. Send me an email, a text or call me, I'll be here to answer your questions and make sure dimelo.at fits your needs.
A forever simple plan to start.
Simple no-tricks pricing.
Free forever
Make your link even better
Create your page for free

Customize your theme

Unlimited links

Statistics from day 1

Access to Typeform & Mailchimp integrations

Access to Shopify integration (soon)

Create your FAQ section
Pro
Make your link even better
All in Free Plan +

Statistics from the start

Access to all integrations

Create your advanced FAQ section

Unlimited pages

Access to Shopify integration

Custom Templating on demand
Ready to dive in?
Start today, it's free !
Frequently asked questions
How many links can I add?

How much as you want. I haven't checked exactly, but the database system we built is ready to handle all the links you may need.

What tracking options do you have?

Facebook pixel, Google Analytics and Google Tag Manager are built-in options. But you also have the ability to add your own tracking codes by inserting javascript snippets!

How do you make holy water?

You boil the hell out of it.

Can I manage several pages within the same account?

Oh yes. You can manage as different pages as you want, each one entirely personnalised.

What connections do you offer?

Dimelo work especially well with Typeform and YouTube at the moment. But we're working towards integrating with more software. If you need something, send me an email!

Why did the invisible man turn down the job offer?

He couldn't see himself doing it.